Get in touch
Address
Kongensgate 2, 0153 Oslo, Norway
Administration and operation
Marine and Technical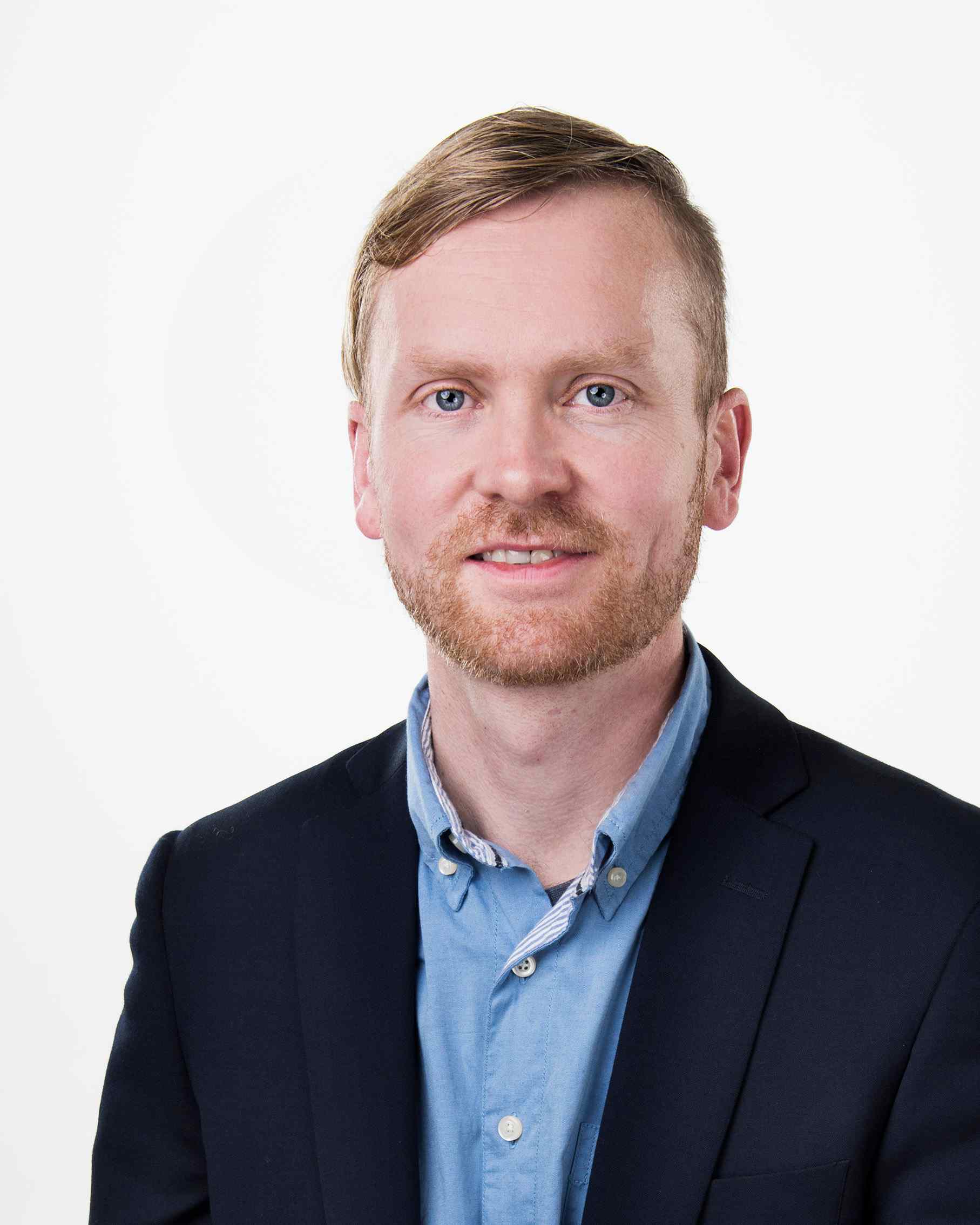 Jonas Thøgersen
Senior Marine Surveyor
Jonas joined NMCS in 2007 after a career as an officer on chemical and oil tankers. He has attended several postgraduate training programs within naval architecture and other technical fields of the marine industry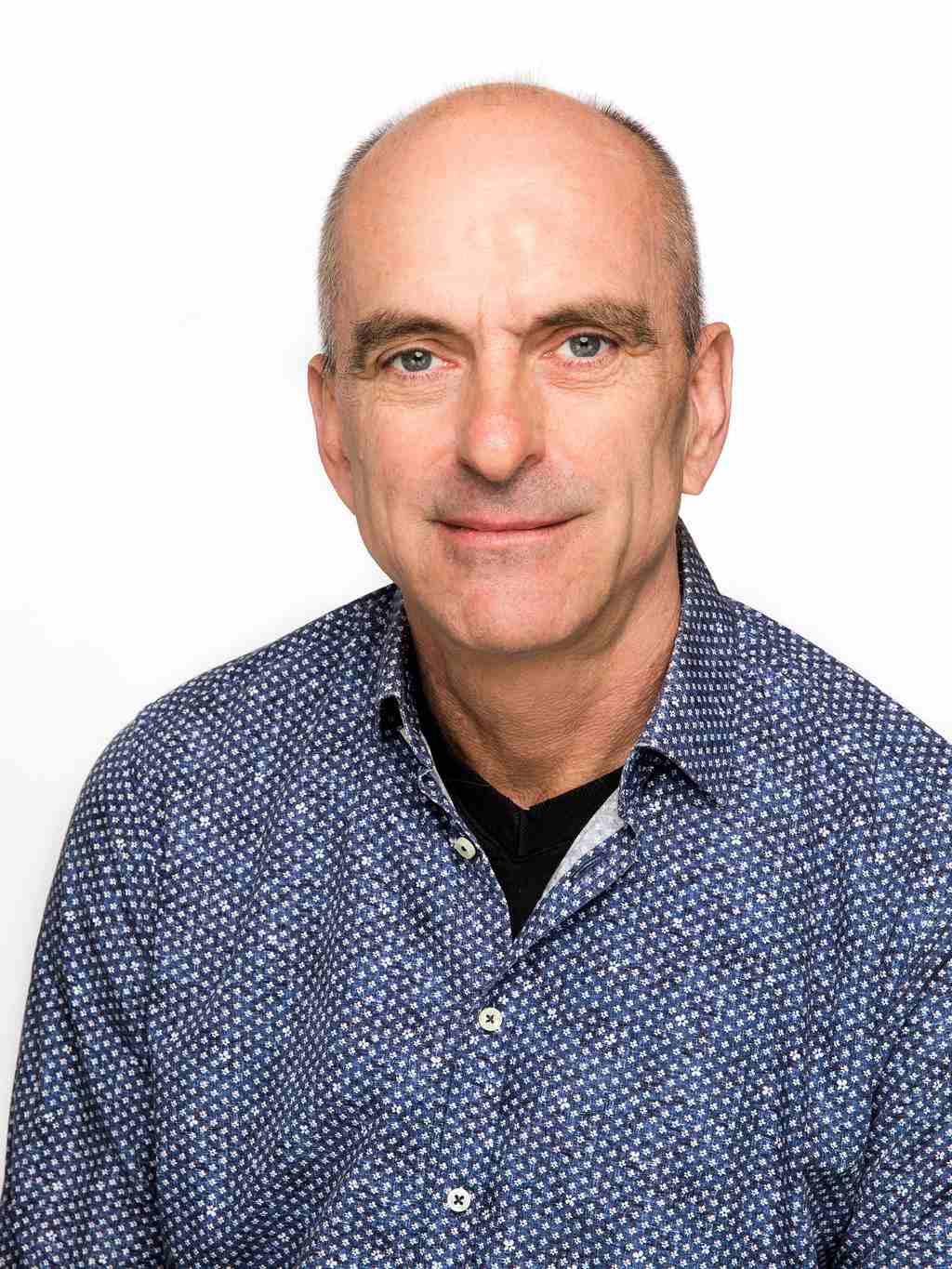 Peter Bittmann
Technical & Marine Surveyor
Peter joined NMCS in 2018 after many years as a technical superintendent in BW Gas AS. He has a long career as sailing engineer and as chief engineer on LPG vessels. He is graduated marine engineer at Tønsberg Maritime College
Claims and Insurance Department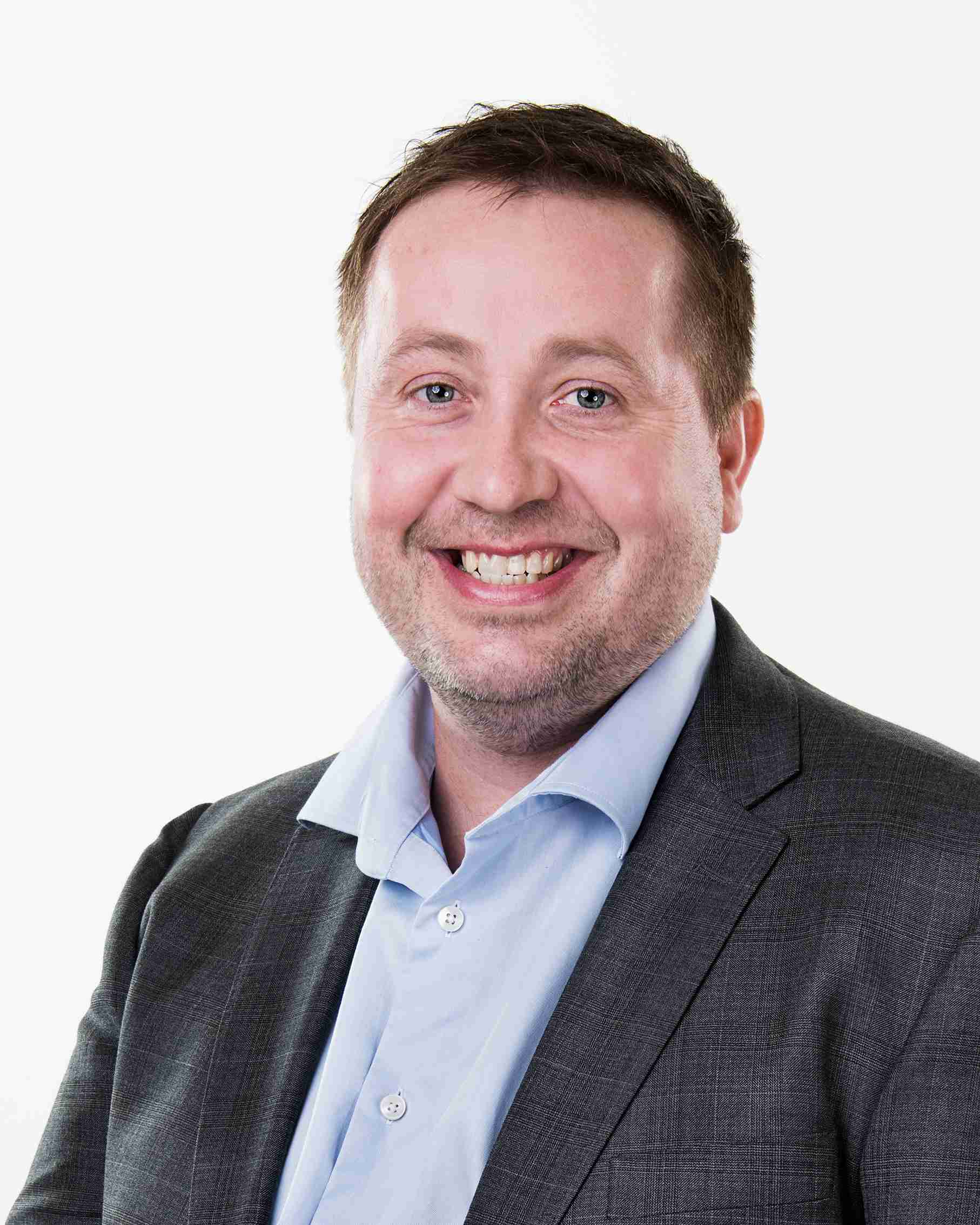 Tom Erik Feigum-Johansen
Head of Claims and Survey Department
Tom Erik joined NMCS in 2015, after several years as Surveyor and Claims Handler with Wesmans AS. He has sailed as an officer in the merchant navy and graduated with a degree within Maritime Law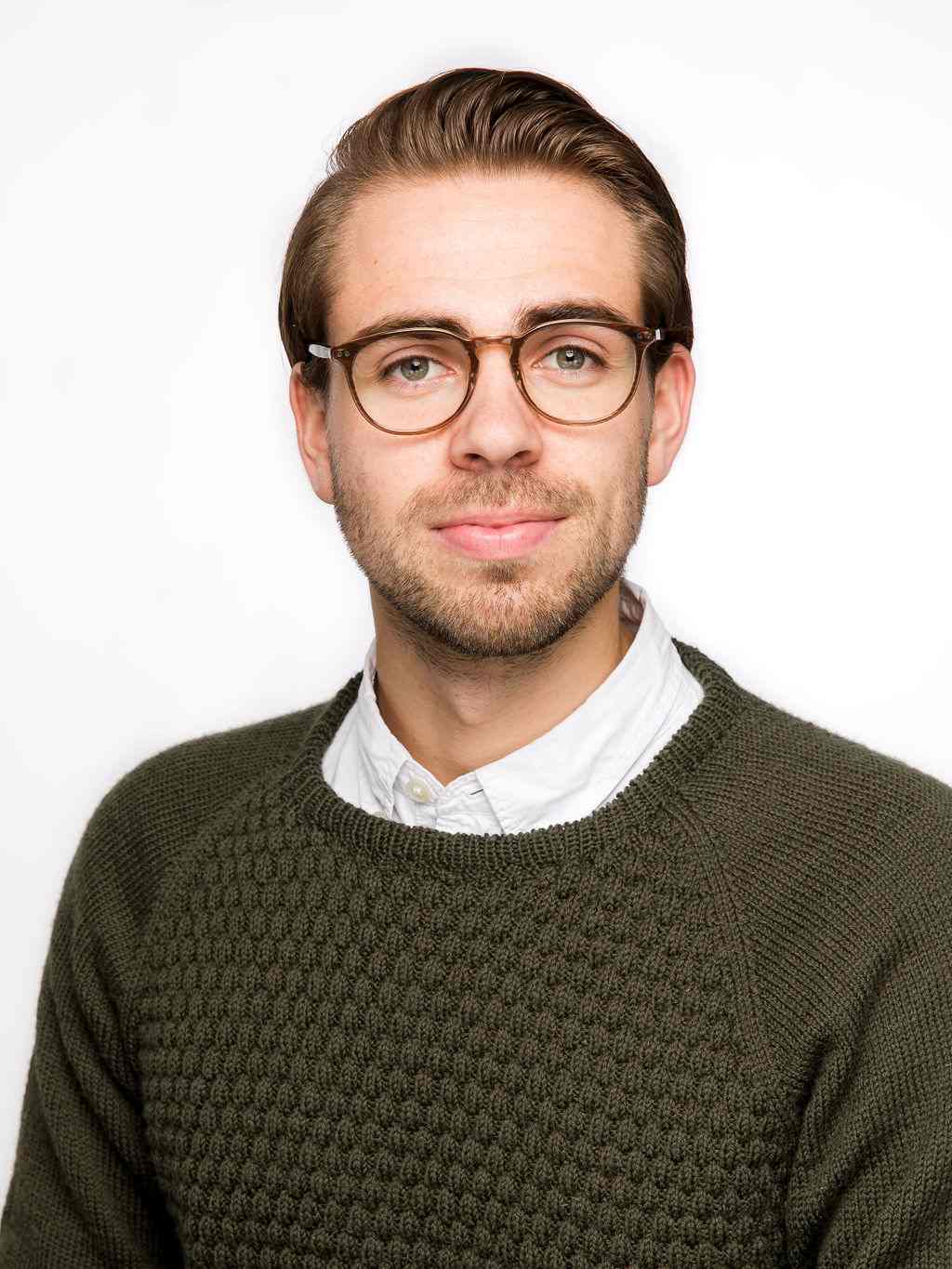 Håkon Hansen
Marine Surveyor & Insurance Claims Handler
Håkon joined NMCS in 2019. He has several years of experience from the insurance industry with a specific focus on the car damage and auto insurance field.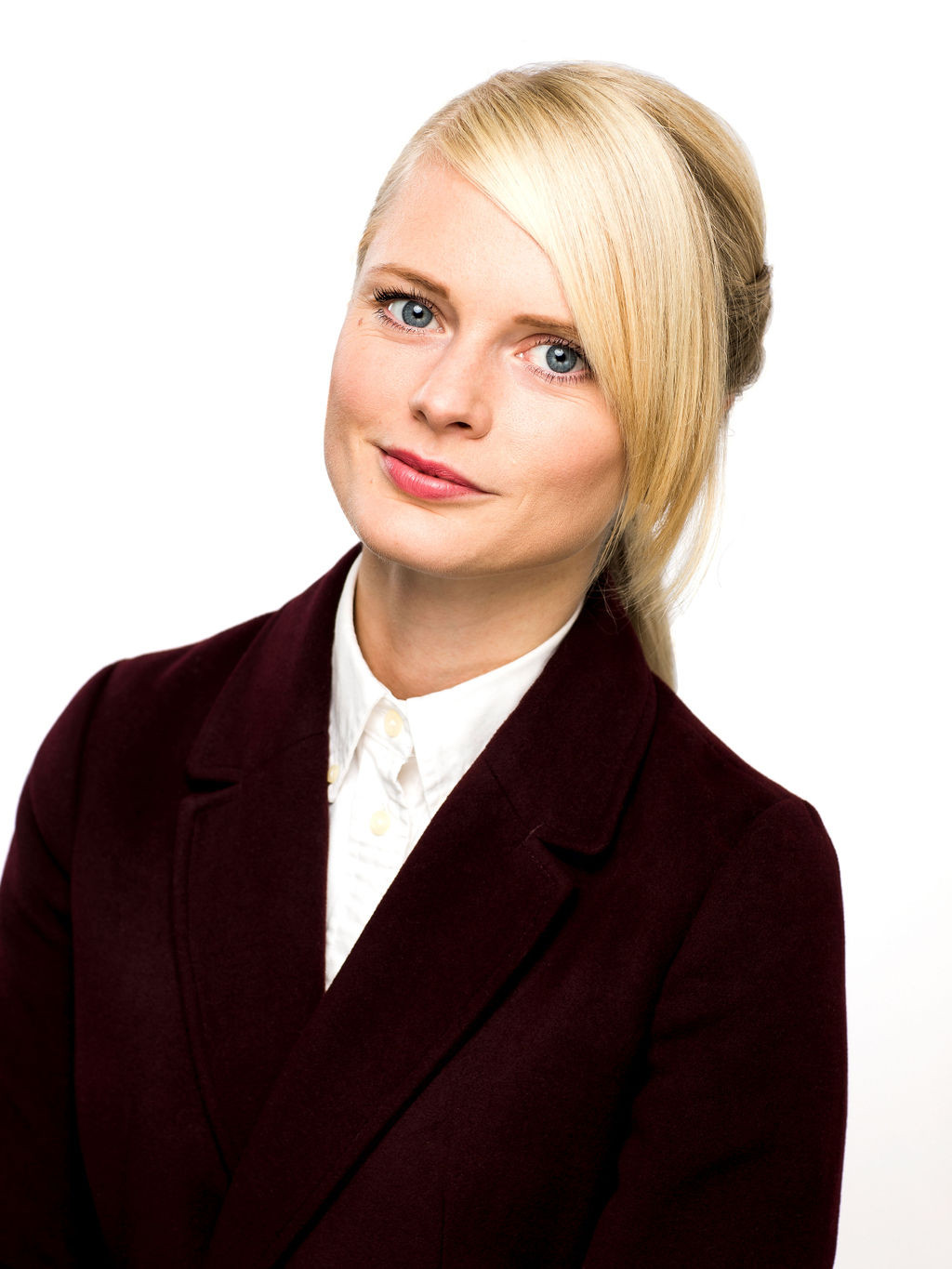 Iryna Petrenko
Claims Handler/Legal Advisor
Iryna joined NMCS in 2019. She possesses a law degree and has previously worked with claims and insurance handling in international logistics companies. Iryna has strengthened her competence with a variety of courses and trainings in this area. In addition to Norwegian and English, Iryna is fluent in Ukrainian, Russian and Polish.